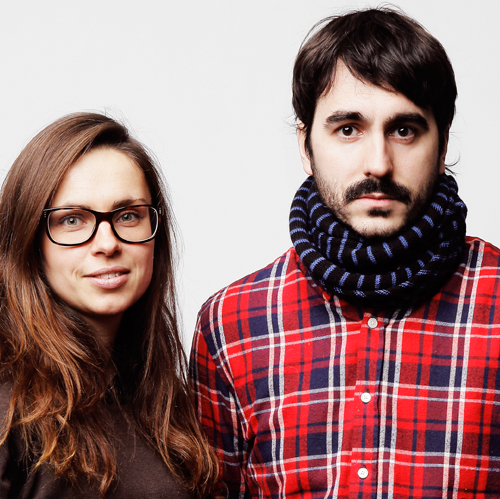 Varvara (born in Tartu, Estonia) has a Ph.D. in art from the Estonian Academy of Arts. Her dissertation From interaction to post-participation: the disappearing role of the active participant can be found here. Varvara also has a master's degree in digital media from ISNM in Germany and a bachelor's degree in IT from Estonian IT College.
Mar (born in Barcelona) has two degrees: in art and design from ESDI in Barcelona and computer game development from University Central Lancashire in the UK. He also has gained a master's degree from Interface Cultures Interface at the University of Art and Design Linz. Currently, he is a Ph.D. candidate in BFM at Tallinn University and a research fellow at Cudan Open Lab. In addition to that, Mar is a co-founder of Derivart and Lummo.
Varvara and Mar are both members of the Estonian Artists Association.