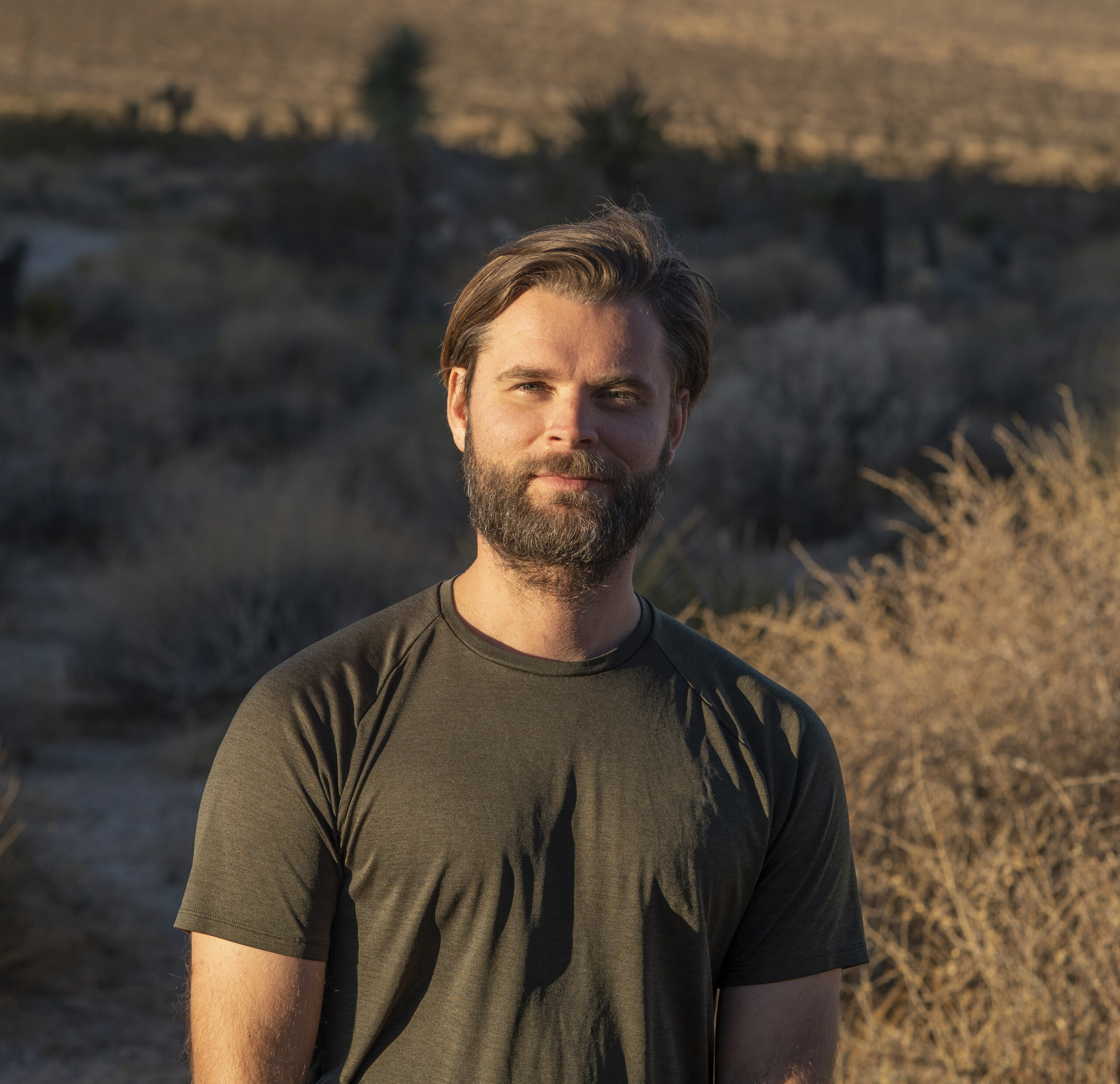 Jakob Kudsk Steensen brings together physical, virtual, real, and imagined landscapes in mixed reality immersive installations. Using a site-specific and slow media approach, he reimagines stories of overlooked ecosystems and forgotten natural histories.
He is concerned with how imagination, technology, and ecology intertwine, investigating how people relate to the natural world on an emotional level. His immersive installations pull the audience into a profoundly sensorial and meditative journey. Steensen has been dubbed the "digital gardener. His work stems from the idea that technology and nature are transforming exponentially faster than we can comprehend. It is vital now more than ever that we connect back to the pulses and energies of the earth, of geological timescales.
His works are created through collaborations with artists, scientists, and natural history museums, including; Michael Riesman, musical director of Philip Glass Ensemble, architect David Adjaye, and the Museum of Natural History in New York City and London.
The artist has participated in residencies, including the Luma Foundation, France to La Becque in Switzerland, and from Bemis Art Center to MASS MoCA in the USA, allowing him to develop and construct his new virtual and terrestrial universes over months of extensive research, collaboration, and fieldwork.
Jakob was a finalist for the Future Generation Art Prize at the 2019 Venice Biennale. He received the Serpentine Augmented Architecture commissioni in 2019 to create his work The Deep Listener with Google Arts and Culture. He is the recipient of the best VR graphics for RE-ANIMATED (2019) at the Cinequest Festival for Technology and Cinema, the Prix du Jury (2019) at Les Rencontres Arles, the Webby Award – People's Choice VR (2018), and the Games for Change Award – Most Innovative (2018), among others.