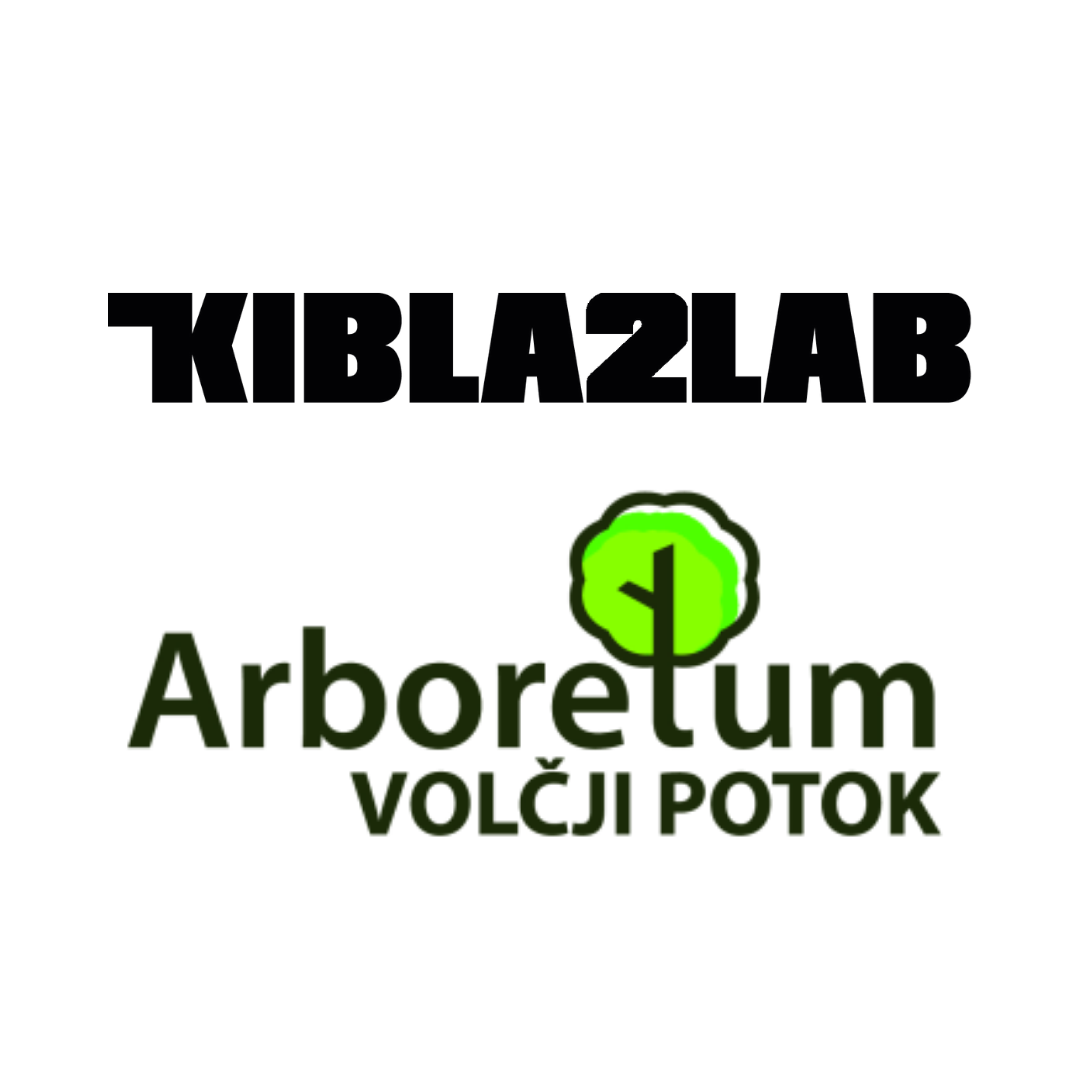 KIBLA2LAB is currently being established in KIBLA PORTAL, Maribor as part of the project RUK (2019–2022), one of the development networks for Slovene arts and culture research centers. KIBLA2LAB is an intersection of research, production, design, and art activities. The research media and interdisciplinary lab is equipped with state-of-the-art 3D scanning technology, photogrammetry, XR equipment for virtual, augmented, mixed, and extended reality visualizations, interactive installations, and volumetric film. It offers knowledge of specific and integrated designs. It develops from ideas and design to modeling, prototyping, and optimization in the virtual and material environment.
Lab tasks:
– Development and optimization of new visual and interactive communication techniques,
– Integration of techniques into a comprehensive service,
– Education,
– Communication between the creative sector and market demand,
– Digitization of natural, artistic, cultural, and industrial heritage,
– Concepts and design of digital stories.
http://www.kibla.org/en/sections/kibla2lab/
Arboretum Volčji Potok is the only independent arboretum in Slovenia. It houses about 3.500 species and varieties of conifers and deciduous trees, perennials, and wild herbaceous plants. Trees and shrubs belong to primary botanical species from Europe, North America, and Asia and cultivars that have been grown for ornamental purposes. In the Arboretum, the most abundant collections of deciduous trees are maple, linden, birch, and beech, among them especially cultivars of Japanese maple. Collections of scaly conifers, rhododendron, and roses are also significant. The Volčji Potok Arboretum is the only independent arboretum in Slovenia whose arboretum collection is one of the richest of its kind in Central Europe. This arboretum is one of the most prestigious garden architectural heritage in Slovenia. For that reason, it was declared a cultural monument of national importance in 1999 by a decree in the Official Gazette of the Republic of Slovenia. The arboretum collaborates with many public institutions and companies from Slovenia and abroad. It actively cooperates with Slovenian and European organizations in the framework of regional, national and European projects and cooperations. The arboretum is a technical term for a collection of trees and shrubs collected for research purposes. The Arboretum in Volčji Potok differs from other arboretums because trees and shrubs have been planted in park scenes from the beginning as an example of ecologically compatible plants.